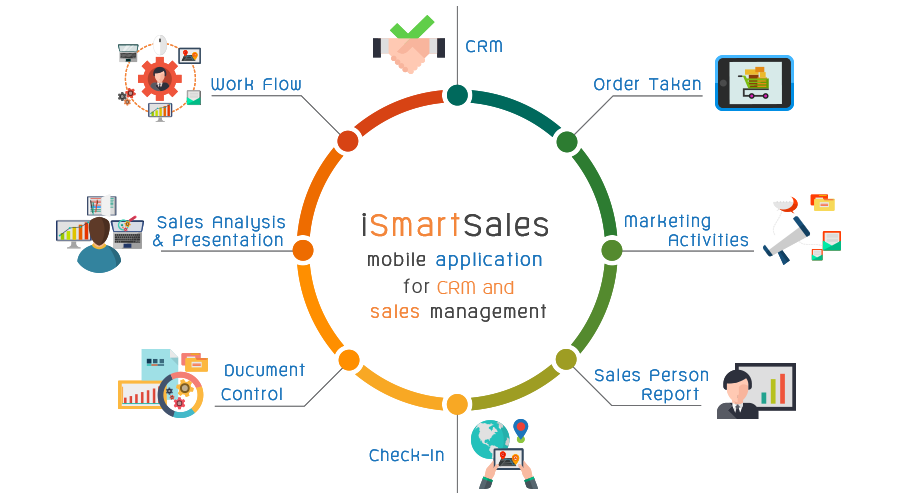 Sales Analysis & Presentation
Performance analysis using both data & graphs
Sales Analysis & Presentation
Sales Person Report
Individual sales person performance reports
Sales Person Report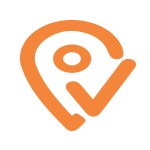 Check-In
Visiting Location
Check-In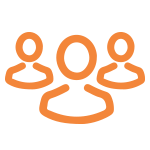 CRM
Additional customer information
CRM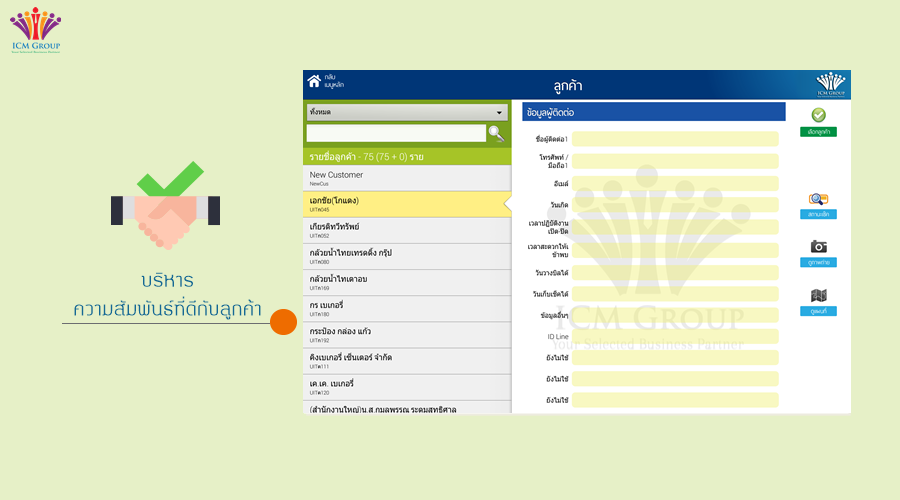 Order Taken
Automated orders to EEP/accounting
Order Taken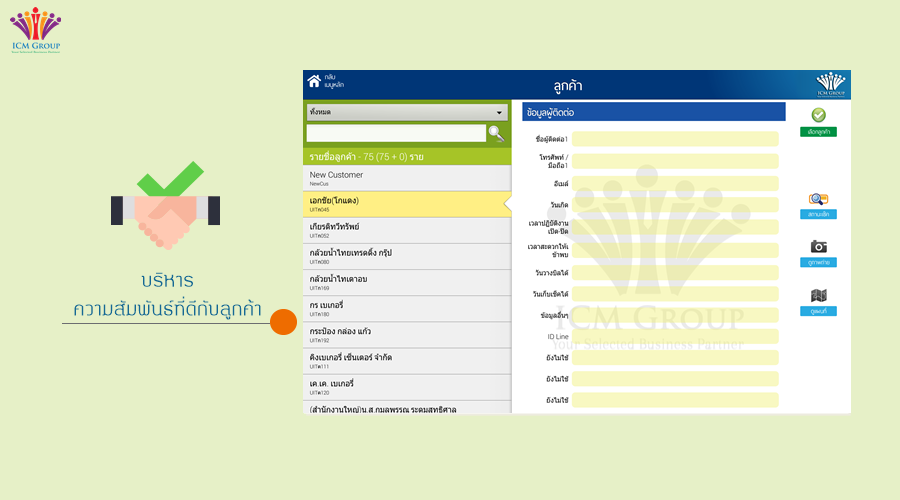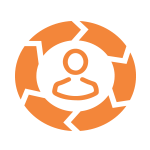 Work Flow
Best practices for approaching sales process
Work Flow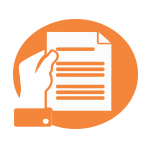 Document Control
Correct information for communication
Document Control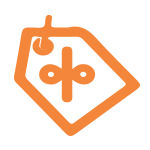 Discount & Promotion
Automated orders to EEP/accounting
Discount & Promotion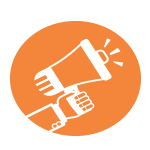 Marketing Activities
Activity information & photos
Marketing Activities
iSmartSales (Credit Sales)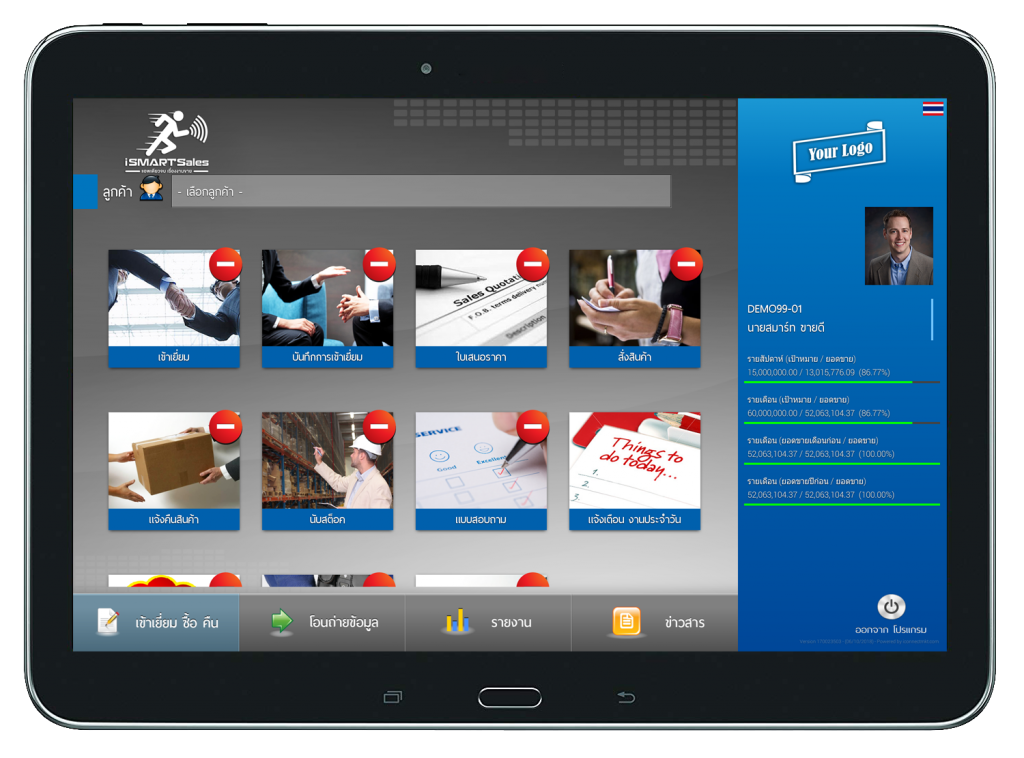 Mobile

 App

 for

 Sales 

Management

(CRM Sales Force)
To strengthen your sales force
Highly recommended especially for any trading businesses.
iSmartSales 

has been designed to best serve a sales team – providing complete features for any sales procedures, using as a sales communication tool and analytic reporting system including in-depth historical sales reports.
Mobile

 App

 for

 Sales 

Management

(Van Sales)
CASH VAN Sales Module
Mobile Application for VAN sales management to make easier of sales process by touching app, your business process will be better as soon as you would like at site!
 Accuracy information for Stock level for Sales, Daily Sales Order Summary and Marketing Campaign are reliable.

 Historical Sales Data shown both graph and figures.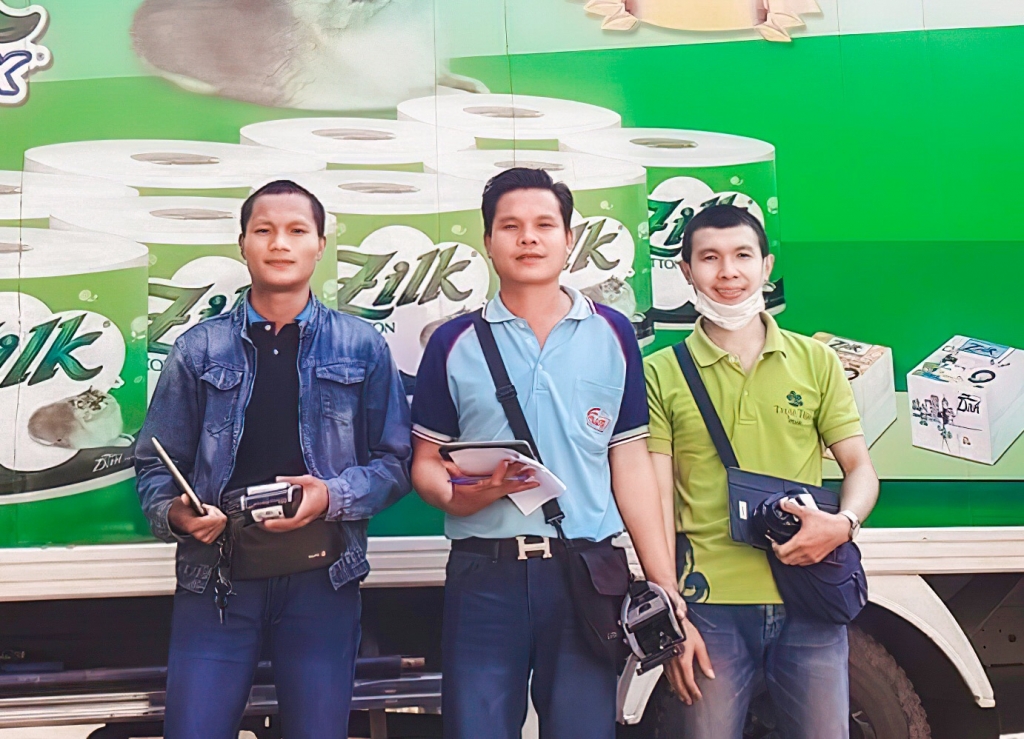 Medicine and Medical equipment